We provide international tax advisory services worldwide, through our association with Kudos International.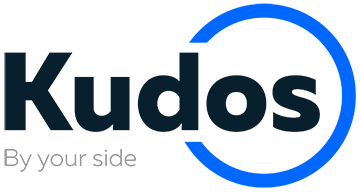 Calculation of Zakat and tax
Preparation and filing of zakat, tax and VAT returns
Handling of assessment & appeal matters
Zakat, tax, VAT and other compliance
Advisory services
Whether your company is about to establish or expand in Saudi Arabia our dedicated team of tax professionals can help:
Decide which corporate structure makes the most sense from zakat and tax perspective
Choose the type of subsidiary capitalization that is most beneficial
Determine how a limited liability company (LLC) can help the company meet certain strategic objectives
Locate operations in jurisdictions that offer incentives.
Handling all matters from filing of Zakat and Tax returns till obtaining clearance certificate as well as Appeals.
Every business wants to reduce taxes, but to do it correctly in compliance with tax regulations isn't always so simple. That's why we take a balanced and integrated approach. We focus on your total business picture. Our tax consultants help you define the right overall tax position, designed to save you money, while meeting your larger business goals and to be in compliant with tax Regulations.